The SEO Geek lab is our little corner of the web where we share our passion for Search Engine Optimization(SEO).
It all started with a private mastermind group where Fabian and Brian met. The passion for testing, tweaking and talking about SEO lead to the thought: "When we started doing SEO more than 10 years ago, what would we have loved to know?".
So we decided that we would love to build a community where we could share our thoughts, do a lot of crazy testing, review new software and share thoughts about SEO – the SEO Geek Lab was born!
About us: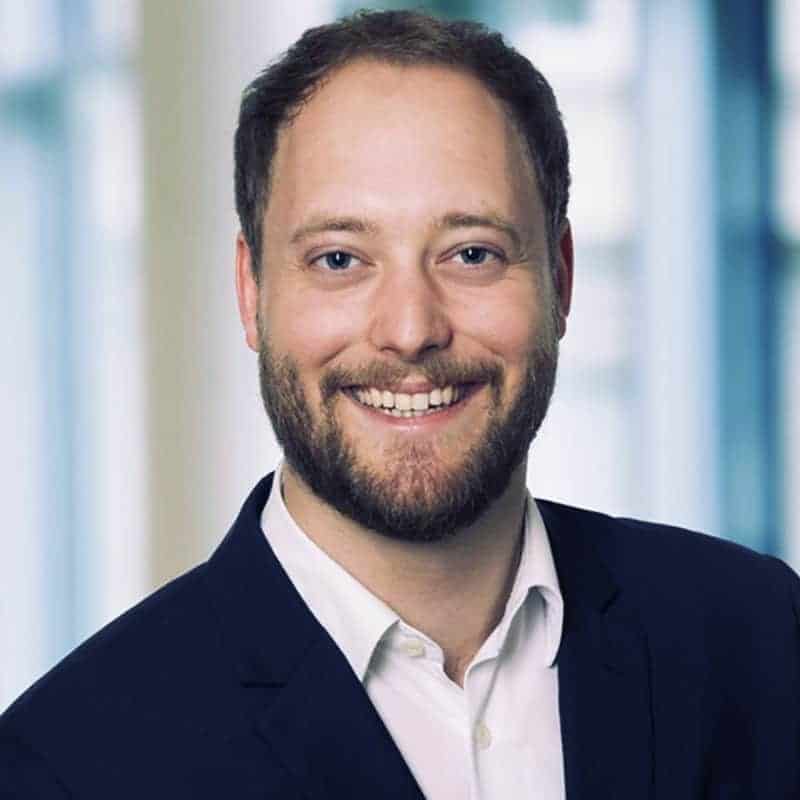 Fabian started with SEO in 2015 as in-house SEO at an IT publishing house.
Since then he never stopped and wanted to dig deep into the game to become a master in doing SEO.
After restructuring, the company decided to close his department in 2017. Thankfully he had already built up some SEO assets part-time, which made him the owner of his own company and since then he has been working full-time in this industry.
After starting with affiliate marketing through niche sites, he expanded his client base through GMB SEO and optimized LeadGen sites in the real estate, car rental, and hair loss industry.
Achieving real success in this niche requires a lot of patience, perseverance and the urge to test constantly and relentlessly.
Tools, methods, hacks and many other things were necessary to compete against an initially overpowering competition.
Later, however, it was the diligence and the will to win which made sure that not only Google, but also the customer was more than satisfied.
Fabian comes from Karlsruhe, Germany and travels the world as much and as often as he can.
---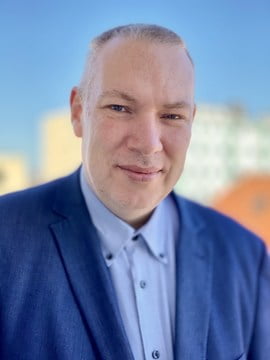 Brian has worked in the SEO space for more than 11 years.
Currently, he works as an SEO Manager for Denmark's largest Telco company and has helped them to become the most visible Telco brand in the SERPS with organic growth of 247% since 2015.
Besides his work, Brian has experience with affiliate SEO, YouTube SEO, lead gen and has done a lot of 1-2-1 SEO coaching with clients from all over the world.
He loves to test and automate tasks and is always curious about new tools and technology.
Before his obsession with SEO Brian has been working with management, sales, and marketing as well as customer service management.
He is known for his good business understanding and ability to think creatively and solve problems.
Brian resides in Holbaek, Denmark, with his wife Rio and their daughter.