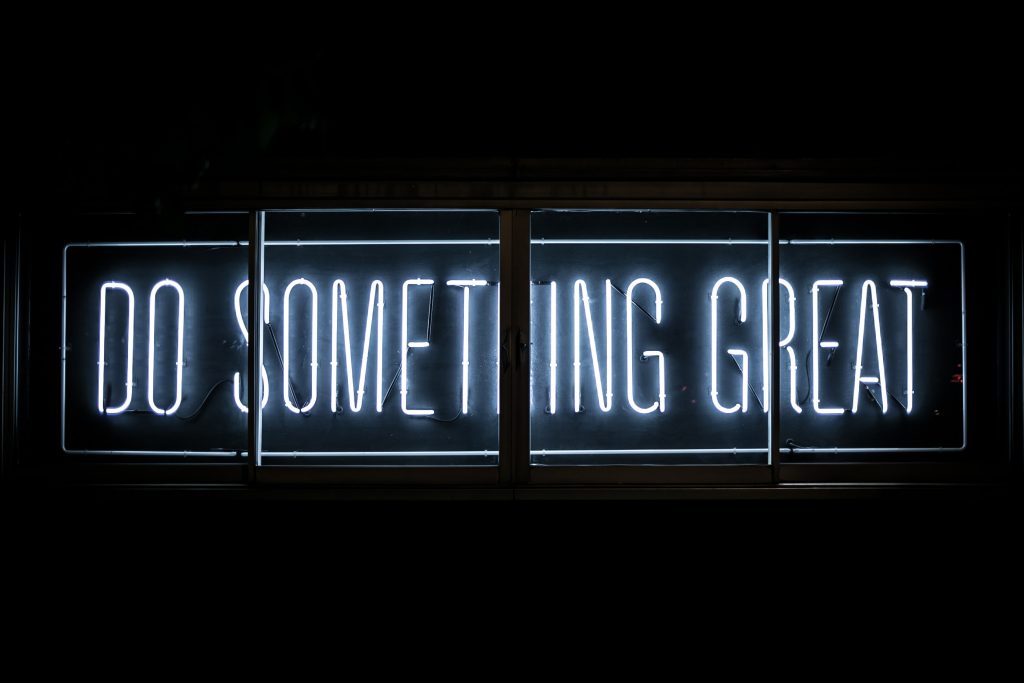 If you have a website, you are a content marketer. This blog post will focus on SEO content marketing in 2021 and what kind of content you should focus on creating for your target audience.
The first myth we need to clear off the table is the "Built it, and they would come."

As a content marketer, it is all about meeting your target audience's expectations – quality over quantity.
It would be best to use your brandvoice in your marketing efforts to guide your audience and drive organic traffic from the search engines. 
In other words, focus on your research.
SEO: Good content starts with the keyword research
Content marketing is different when you add the SEO aspect into the loop.
You need to focus on what your audience is searching for and optimize your content to match a search query's user intent to tap into your share of the organic traffic.
If we summed up the keyword research into three steps, it would be:
Aim for a keyword that has a straightforward user intent

(People want to seek information or buy a specific product)

Target a keyword with enough search volume
Measure how competitive the keyword is

(How strong are your competitors)
You can use this little free plugin from Surfer SEO to uncover search volumes, keyword suggestions, related terms, visibility metrics, and on-page data.
Content marketing 2021 – What is hot, and how to spot a trend?
What are people into, and what types of content is trending?  
Content marketing for SEO is different compared to crafting content for social media posts or paid advertising. 
Usually, it would help if you spent more time in your marketing research and craft longer articles.
Your content needs to cover all user intents of your users – an article needs to solve the most relevant questions related to the search query.
How can you help your customers? Why should they consider your company and your products?
To get inspired, you can use a free tool like Google Trends. Google Trends can be used for discovering what kind of searches users would type into Google´s search engine. 
You type in a search term or topic, and you get an idea of the popularity among the consumers.
SEMRUSH has a pretty cool feature called topic to research – here, you simply enter a topic, and SEMrush would analyze your competitors and provide you with ideas to write winning content.
Spotting a trend and create a viral buzz might sound fantastic – but the primary goal is to serve your customer's needs and address any questions they might have.
Should I have a blog, and what about videos?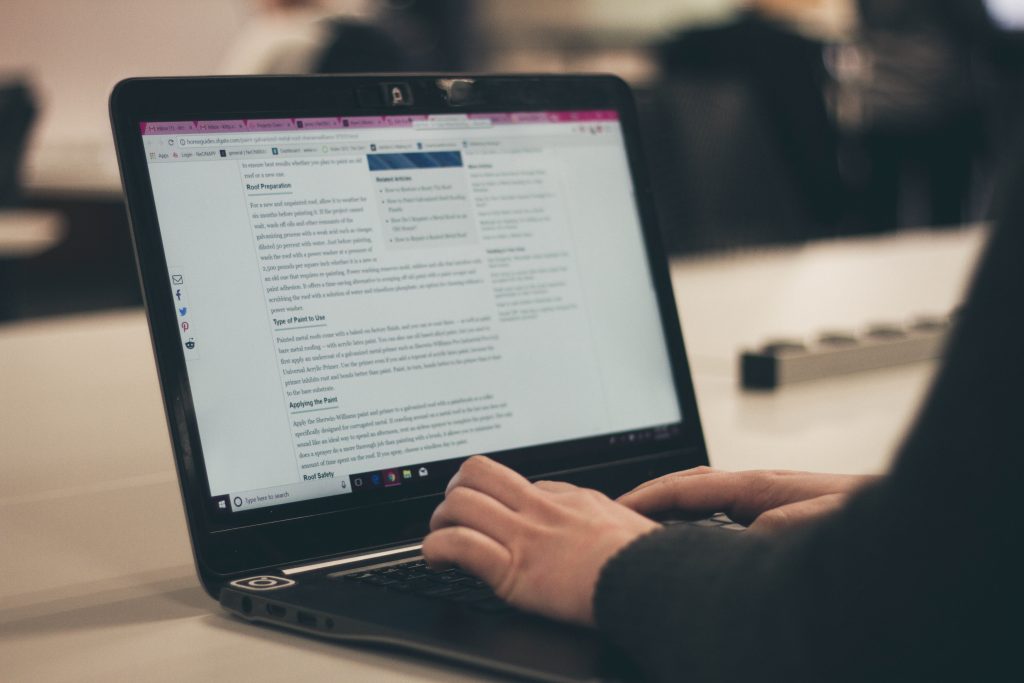 Running a blog requires a content strategy – a blog that hasn't been updated for months is a conversion killer. 
If you cannot update a blog regularly or have a team of content creators, your efforts might be better spent optimizing product pages.
A YouTube video can be informative and entertaining and help you to keep your customer engaged.
Regarding SEO, it is the contextual content that helps you to rank in Google.
What pages should be optimized for the search engines on your website?
SEO optimization is not about optimizing every single piece of content on your website or blog.
Pages where you have an intention to rank in Google for a specific keyword and gain free traffic should be SEO optimized.
It doesn't make sense to optimize legal pages like terms of service etc., for SEO. 
Featured snippet – The secret sauce for your content
Perhaps you have noticed sometimes that a result in the SERPS sticks out with a featured snippet. 
It can be questions highlighted, a recipe, or a review with star rankings. The secret sauce for obtaining a featured snippet in Google is by using structured data.
Fabian has made an excellent article about how to use schema markup and structured data. 
Social or SEO – Facebook or Google?
Content marketing is not a question of "social media or SEO" – it is about showing up where your consumers would look for your business.
Some content might be perfect for Facebook, but you need to optimize that type of content for Google if you want to rank for keywords.
Some businesses would never develop a content marketing strategy – they rely solely on advertising and paid traffic. 
In my book, every business owner in 2021 should focus on social, paid media, SEO, and content marketing to drive traffic.
How to create the best possible content?
It is not about just finding and riding a trend but about creating quality content and building a professional and solid content strategy.
You are dealing with professional marketing competitors, marketers, and SEO´s so you need to arm yourself with the right tools to achieve your goals in 2021 for your content marketing.
The best way to start is to examine the content already ranking on page one in Google – obviously, those competitors must have done something right to be on page one! 🙂
Why not leverage the power of AI? 
One of my favorite tools is Frase.io. Frase is a tool that is using AI and examines your competitor's content.
It shows you exactly which words and phrases you should use in your content and structure your text.
Frase
offers a free trial, and I have a bonus code so you can get 50% off for life –
sign up and use the code:
forever50
FAQ About SEO

Content

Marketing
Q: What kind of content performs best?
A: Regarding SEO, the best performing content is the kind that keeps the users engaged
Q: Is content marketing the future?
A: Content marketing and SEO combined is one of the most powerful marketing weapons
Q: How many words matter in 2021 Content Marketing? 
A: As many as it takes to cover the user intent of a search query – or minimum matches your competitor
Q: What is content for content´s sake?
A: That is basically a wall of text where you try to please the Search Engines instead of solving the user's needs
Q: How often should I update site content?
A: That depends on your competitors – watch your rankings and measure your competitors content strategies
Q: What is curated content?
A: Curated content is using snippets of other peoples content and adding your own angle to it (with a link back to the source) 
Q: What is user-generated content?
A: User-generated content can be blog comments, forum posts, and other interaction with your content
Q: What is bad content?
A: A typical indicator for a URL with bad content is a high bounce rate – that shows that the users didn't find what they were looking for in your content
Q: What is good content?
A: Good content is content where people are being educated – often the kind of content people would share on social media platforms
Conclusion: SEO Content Marketing 2021
Hopefully, you got a few ideas about how to deal with SEO content marketing in 2021. 
The combination of content marketing and SEO can provide a steady flow of free traffic to your website.
It is not hard to get started – and I strongly advise you to use a tool like Frase as a part of your content strategy. 
Remember to install the free keyword/search volume plugin from Surfer SEO – that would save you a lot of time in your research. 
Good content is not only for SEO purposes – it works for social media and paid media.
To your SEO and content marketing success and free organic traffic to your business! 🙂
Brian